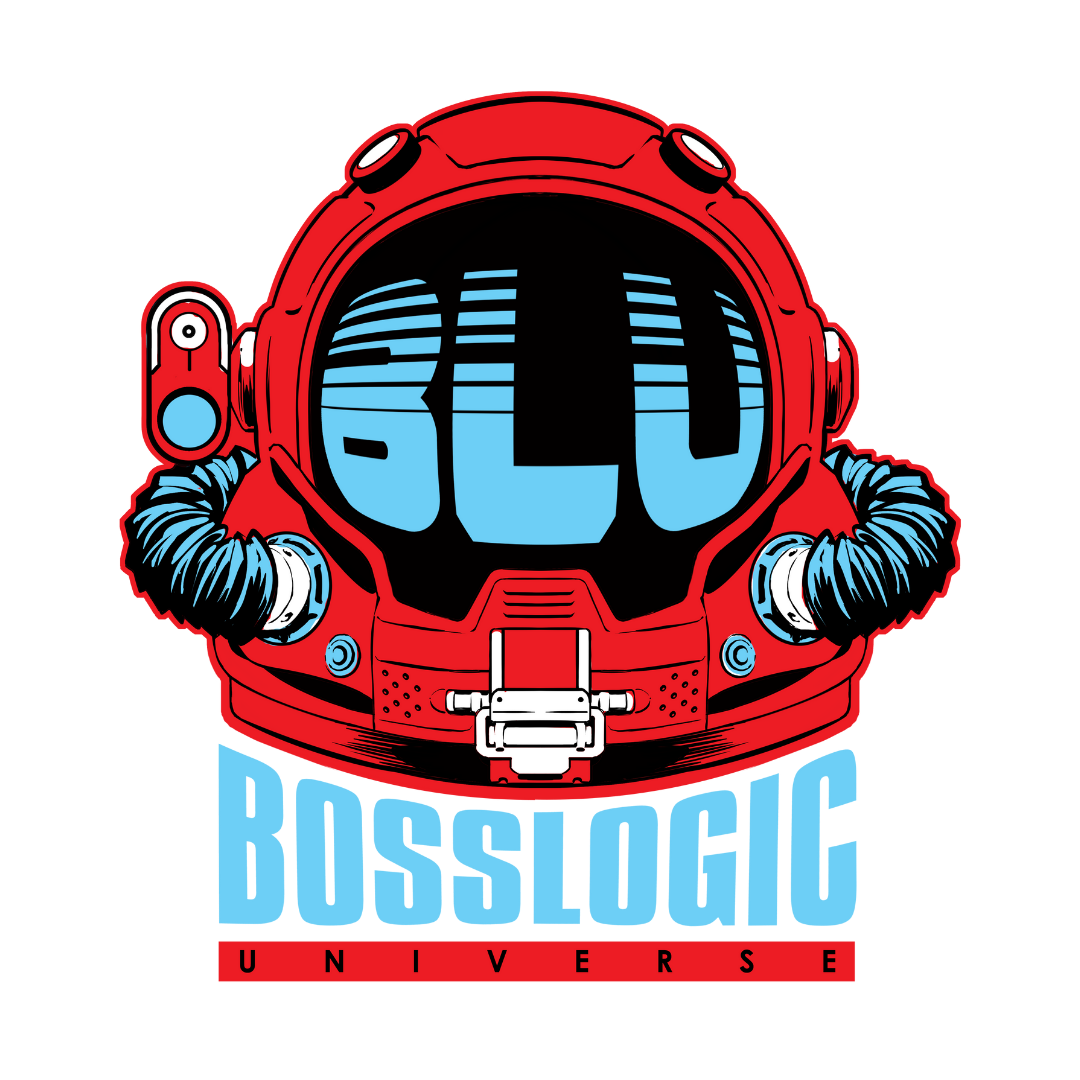 BOSSDROPS
THE GAUNTLET
COLLECTION
The Gauntlet Collection contains 10,000 unique superhero Gauntlets. Some of them are LEGENDARY with extra powers and abilities. In the future, Gauntlets will provide access to Boss Logic Universe, a metaverse gaming experience.

The price of each Gauntlet is set at 0.269 ETH.

The first three Gauntlets in the collection will be minted by the BossLogic Universe team, one of which will be auctioned. Additionally the first 269 members of the discord channel are granted early access to the sale, and are each allowed to purchase a maximum of 1 Gauntlet.

Gauntlets will be minted in a randomly generated order. In order to gaurantee a fair and random ordering, the random shuffler will be seeded with the blockhash of the block in which the final mint transaction occurs. The code is available upon request.

Once the sale is complete, all Gauntlets will be revealed.
© 2021 BossDrops Copyright | All rights reserved.